And much more. PLUS in addition to the 23 Most Important Secrets, you will get an additional 10 insights that -- while not SO essential -- actually ARE very interesting and fun, such as How the Length of Your Fingers Can Predict Your Verbal and Math Skills (REALLY!), the World's Funniest Jokes as determined by a major survey, and more!


ABOUT THE FREE INTENSEEXPERIENCES.COM NEWSLETTER...

Join thousands of people like you commited to achieving their most important goals -- in love, health, career and more -- and in being far happier.
Just input your primary email address above for your FREE subscription to the IntenseExperiences.com "Live Deeper" newsletter (and instant access to the free eBook.)
In the IntenseExperiences.com newsletter you will discover intense experiences ... self-growth actions, events, adventures, spiritual insights, amazing people, personal quests, destinations, music, books, photography, toys, sensations and MUCH more ... that will help you live and love deeper, find and achieve your goals & purpose, overcome the emotional obstacles in your life and be (far) happier!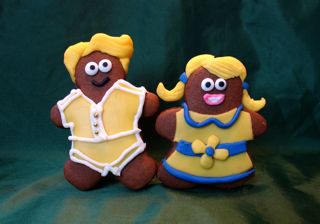 Instantly get your FREE IntenseExperiences.com newsletter subscription -- AND for a limited time only the "The 23 Most Important Secrets to Achieve Deep Happiness" eBook -- by inputting your email address above.
Be sure to watch for the confirmation email in your inbox which will take you directly to your free eBook!